What Parents Are Saying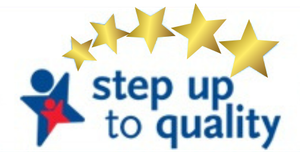 "Coming to Children First of Cleveland was a major adjustment for me and my family seeing we were moving from another city. That being said, my child's teachers and the whole Children First family made us feel so welcomed. I truly appreciate the time you spend helping my child reach his goals and milestones. I am looking forward to seeing him continue to grow with you. Thank you so much "



-

ShaVonna C.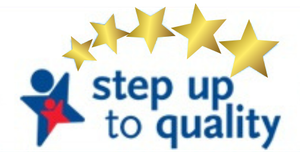 "Both of our children have been enrolled at Children First of Cleveland from 14 weeks of age on.  We have loved the schedules, socialization, experiences, learning and growth we have seen in our kids while being enrolled at Children First of Cleveland.  From walking to potty training, sharing to identifying letters and counting, our children have been happy and cared for by the staff.  They love their teachers and their friends.  They have had positive relationships at Children First of Cleveland."

- Alison T.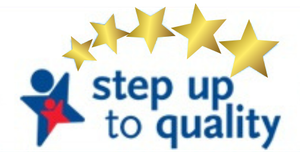 "My 3 children all attended Children First of Cleveland from age 12 weeks until they started
kindergarten. The location is fantastic, the staff is incredible and the programming is top-notch. My 'children' are well into their teens now and their 5 years at the Center were instrumental in preparing them for kindergarten and beyond. They still go back to visit with some of the staff that has been there
for years!"

- Monica G.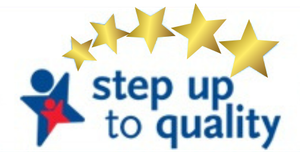 "My daughter loves her teachers and her classroom pet, Peppa! She has a routine and is flourishing."
- Alexandra H.

Come see what we're all about. Contact us to schedule a guided tour of our facility.