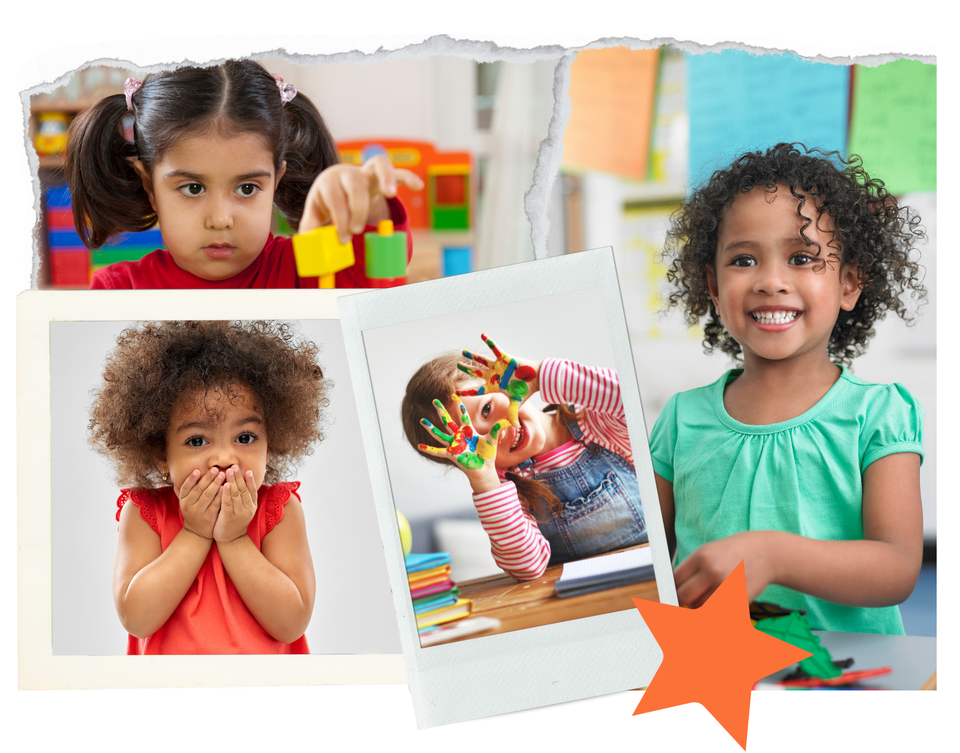 Welcome to Children First of Cleveland!
In 1990 Children First of Columbus a

501 (c) 3 nonprofit organization

opened its doors in the Frank J. Lausche State Office Building located at 615 West Superior Avenue in Cleveland Ohio.  The brainchild of Governor Richard Celeste, our center has served Cleveland Ohio families and their children for 32 years.

As a

501 (c) 3 nonprofit organization

, Children First of Cleveland is governed by a volunteer Board of Directors who determines policies and governance. The Executive Director Ms. Joan Hamm is responsible for the daily operations of the center. To contact Ms. Hamm, please you may reach her at (315) 457-4252 or use the contact forms to send a message.
Children First of Cleveland participates in the Step-Up to Quality programs offered through the State of Ohio and seeks to enhance the quality of early childhood education.
Mission Statement
Children First of Cleveland's mission is to provide a quality learning experience for children age 6 weeks and over. We believe that young children develop to their fullest potential in a learning environment that is healthy, creative, constructive, productive and fun. We further believe families with young children should have equal access to suitable childcare arrangements.
Philosophy Statement:
At Children First of Cleveland, we believe that all children are competent learners and the best method to teach young children is through play. We believe that children should have the opportunity to understand language, pretend, read, explore science/nature, discover art, experience the world around them and express themselves. Early identification of learning challenges is important to us as well as accessing community services to benefit the child, family, teacher and classroom.

Relationships:

We view the relationship between a Teacher and child as special, distinctive and individual. This relationship is unique and does not serve as a substitute for the other significant relationships in the child's life. We recognize that each child is a member of a distinctive family and every family member's involvement in the young child's life is crucial to his or her success. Our Center understands that all families are busy and stressed and we seek to maximize family participation opportunities. We further believe that children have the responsibility to learn and demonstrate practical social interaction skills.
Nurturing Attitude:



We believe that a nurturing attitude creates a learning setting that is sensitive to the social/emotional realm of human interaction. Children First of Cleveland seeks to create an atmosphere where children are given the opportunity to develop a healthy self-image and solid self-esteem in the context of respecting others around them. We also seek to empower Teachers and Staff to grow into competent and thriving early childhood professionals.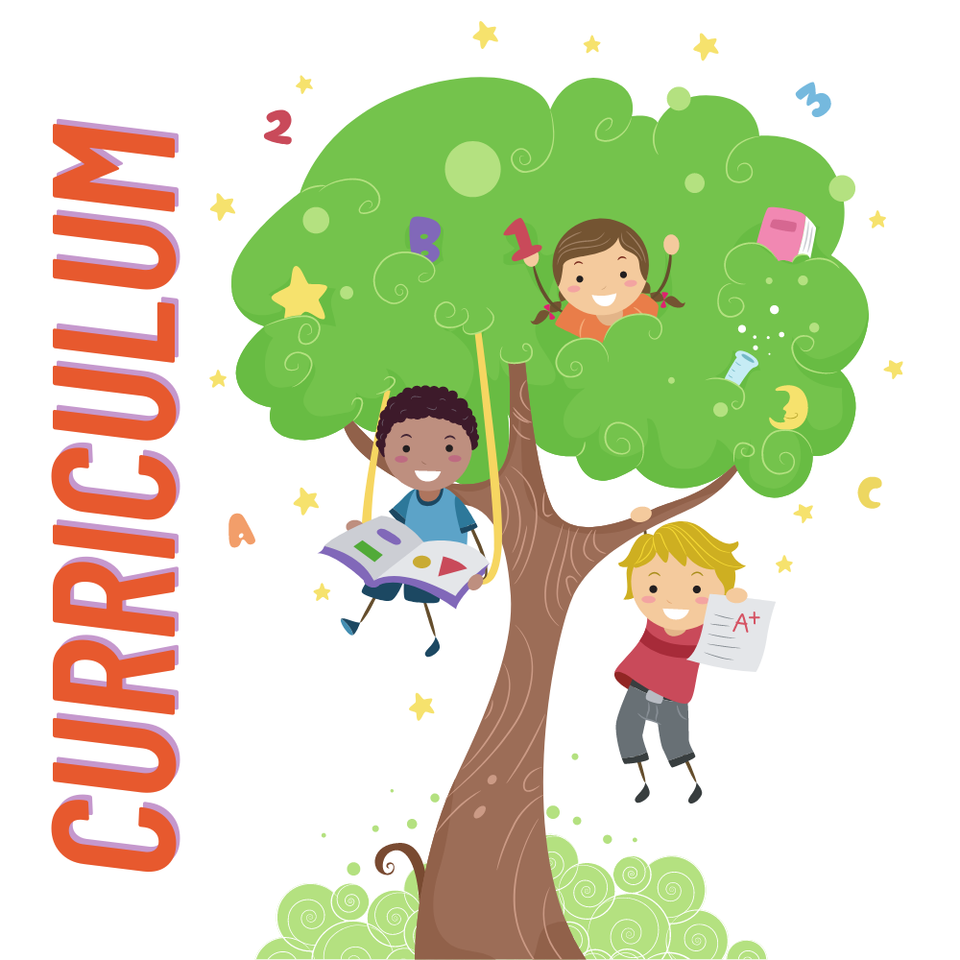 Curriculum Statement
In consideration of the mission, philosophy, and vision for Children First of Cleveland, we have adopted and implemented The Creative Curriculum developed by Teaching Strategies as our curriculum of choice. This curriculum is based on solid research and is found to be valid and reliable. A 2013 study by independent researchers reports "results imply that the curriculum and assessments measure work in concert with one another to support the development and learning of children from diverse backgrounds".1 The Creative Curriculum "materials detail how to (a) create learning environments, (b) individualize for diverse learners, (c) teach content area, and (d) integrate in-depth investigations of topics of interest to the children."2 The content and focus of The Creative Curriculum by Teaching Strategies is an ideal complement for Children First of Cleveland's vision of care and education for young children.
Heroman, C., Burts, D.C., Berke, K. & Bickart, T.S. (2010) Teaching Strategies GOLD® objectives for development and learning. Washington, DC: Teaching Strategies, LLC.
​
Hyson, M. (2008) Enthusiastic and engaged learners: Approaches to learning in the early childhood classroom. New York: Teachers College Press. 

Come see what we're all about. Contact us to schedule a guided tour of our facility.


Give us a call or send us a message using the form below.