Five Star Rated Early Education
Where your children will learn, laugh, grow and have fun!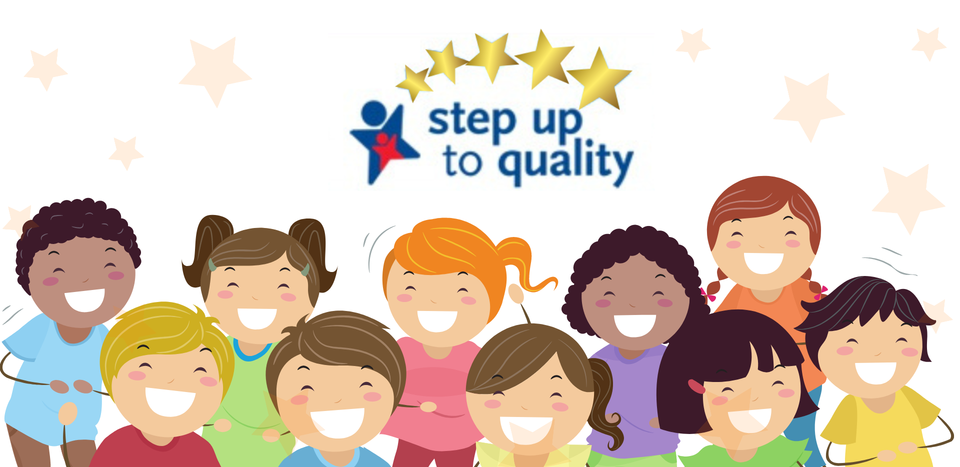 Welcome to Children First of Cleveland!
Proudly serving Cleveland's families since 1990, Children First of Cleveland provides quality early education and care for children age 6 weeks to 11 years. Each child receives a secure, nurturing, and constructive environment to help them develop emotionally, cognitively, socially, and physically. Our welcoming and distinctive environment prepares your child for success in today's and tomorrow's world.
What can you expect for your child at Children First of Cleveland?
As a 5-star program, you can expect the highest quality care and learning opportunities for your child connected with the joys of childhood - exploration, friends, and fun. Children First of Cleveland seeks to help your child grow and reach his/her fullest potential. Our highly qualified staff are hired for their expertise in their specific area and receive ongoing training and coaching.

Excellence for over 30 years
We encourage kids to be themselves while teaching important cognitive, academic, emotional and socialization skills that support your child's development.


Come see what we're all about. Contact us to schedule a guided tour of our facility.


For over 30 years we have created an environment of individualized and collective exploration, hands-on learning, and team-spirited play to help children advance through early childhood milestones with success. Learning Plans are focused on stimulating and encouraging each child's own unique rate of growth and addressing a child's individual needs, abilities and interests. Each classroom environment is specifically designed to meet the individual needs of every child. We seek to foster self-sufficiency and independence as well as prepare your child for academic success in later education

Safe Environment
Your child's safety and well-being here is our top priority. This includes frequent cleaning and sanitizing in order to follow COVID-19 precautions.

Stimulating & Fun
It is our goal to make learning fun for all the children. We make sure our daily schedule is full of different activities that the children can look forward to.

Qualified Teachers
We are very selective with who we hire to be part of our team. All of our teachers are CPR and First Aid certified and also receive ongoing professional development.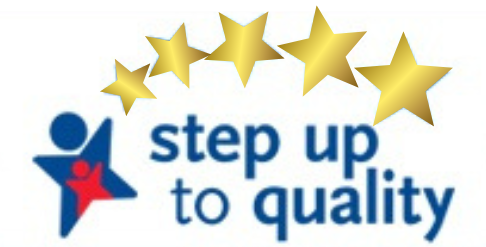 "Coming to Children First of Cleveland was a major adjustment for me and my family seeing we were moving from another city. That being said, my child's teachers and the whole Children First family made us feel so
welcomed. I truly appreciate the time you spend helping my child reach his goals and milestones. I am looking forward to seeing him continue to grow with you. Thank you so much "

- ShaVonna C.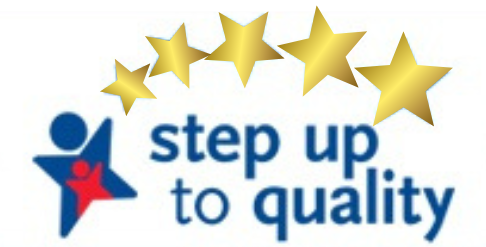 "Children First of Cleveland is a great care center. My son has been there since he was 6 weeks old and loves going to school. He has learned so much in his 3 years and has made great strides. The staff ensures they know each and every child's needs and keeps the parents involved."

- Tangela L.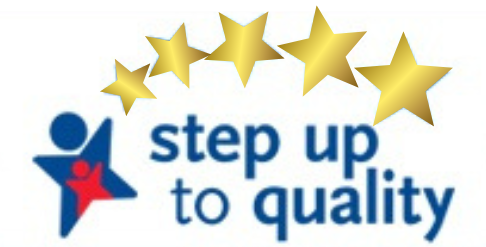 "My 3 children all attended Children First of Cleveland from age 12 weeks until they started kindergarten. The location is fantastic, the staff is incredible and the programming is top-notch. My 'children' are well into their teens now and their 5 years at the Center were instrumental in preparing them for kindergarten and beyond. They still go back to visit with some of the staff that has been there
for years!"

- Monica G.

Give us a call or send us a message using the form below.