Frank J. Lausche
State Office Building
Security assets include closed-circuit
television cameras,
individual parent access IDs
, and security guards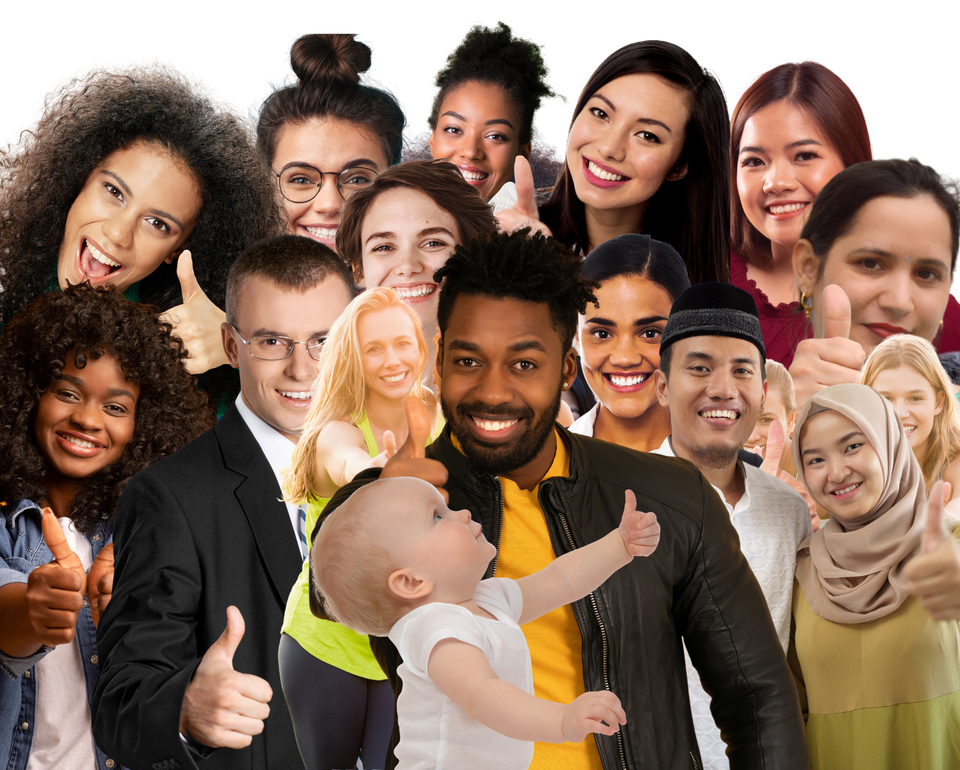 State Building Security
Gives Parents Peace of Mind
The Frank J. Lausche State Office building is centrally located in the heart of downtown Cleveland for the convenience of working parents. The building is a State of Ohio property and provides highest level of safety and security for everyone in the building. For the Child Care Center, a private entrance is
provided for child care families that require a state-issued ID to access.

In addition, our building has 24 hour, 7-day-a-week security personnel who observe and patrol the interior and exterior of our building. The building also has a hospital-grade ventilation system with carbon monoxide monitoring, state-of-the-art fire detection, and sprinkler systems. All systems are regularly inspected by official and security personnel. The Center staff practice fire and lockdown drills on a monthly basis.